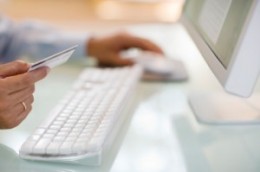 Web payments
Payment for site accessing. Service for site users in the territory of the Balkans.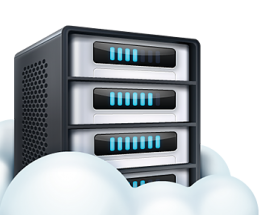 Hosting and domains
The best hosting in Serbia. Top support, fast datacenters and regular backup.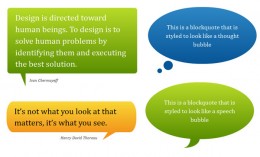 Sms Chat
Fun premium sms service allows users to chat. This service was used by dozens of media and hundreds of sites in the territory of the Balkans.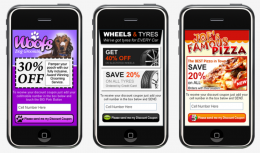 Mobile Coupons
Text coupons for retail chains, hotels, restaurants and clubs. Allows fast formation of the database and bulk text (SMS).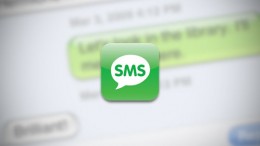 SMS Subscribe
Premium sms service used for subscription to sport tips, news, daily horoscope and access to web sites.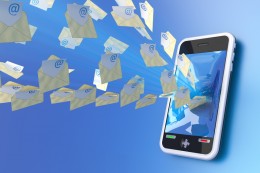 SMS Marketing
Sending large number of advertising text messages (SMS bulk) information, coupons, discounts or API for other services.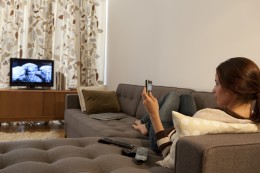 SMS2TV
Premium sms service for radio and TV stations used by more than 100 media. Allows user comments, voting and paid advertisements.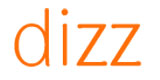 Dizzajneri
Directory web site for web designing companies. Service is free-of-charge and connects users and web designers.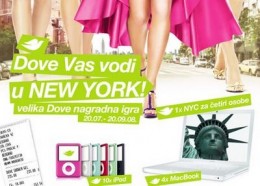 SMS Prize Games
Creating premium sms services for marketing agencies and retail chains. Text, voice, ivr functionality, quizzes and support to users.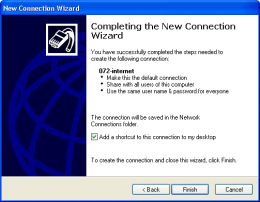 Dial up internet
Web access via premium dial up connection. Successfully implemented for hundreds of sites.

Premium Number
Phone service for collecting calls per minute. Often for astrological services and hotline. Used by the dozens of media.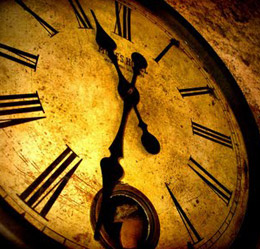 Day of my death
To what extent our habits effect length of life? Provocative Web site for affiliate promotion with premium sms.

Jobs and advertisers
Web site directory for free and paid ads with admin functionality and moderation.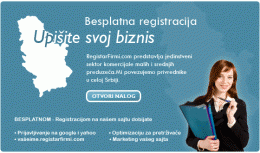 Company register
Web directory of small- and medium-sized companies in Belgrade. Short presentations, images of goods and services with contact system.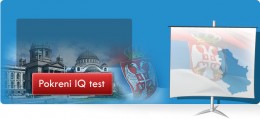 IQ Serbia
Find out your IQ. Web site for affiliate promotion with premium sms.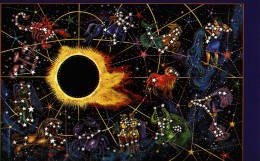 Astro Number
Application of premium number and interactive voice response (IVR), promo campaign and affiliate system for web site owners.

Balkan Cash
The first payment collecting system for accessing the contents of web sites via sms and premium numbers in Serbia. Implemented more than thousand sites.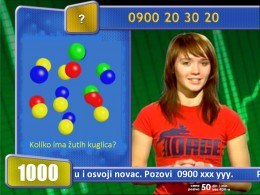 TV Quiz
Creating TV quiz and interactive games with premium number for many media in Serbia.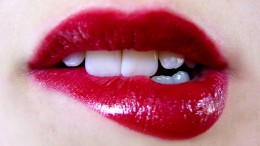 Naughty
Creating group of entertainment sites for sms payment and premium number. PPC and email campaign with guerilla marketing. The most visited sites of this type in Serbia.

Social Websites
Upoznavanje.com is the largest social website in Serbia with more than 200,000 members.